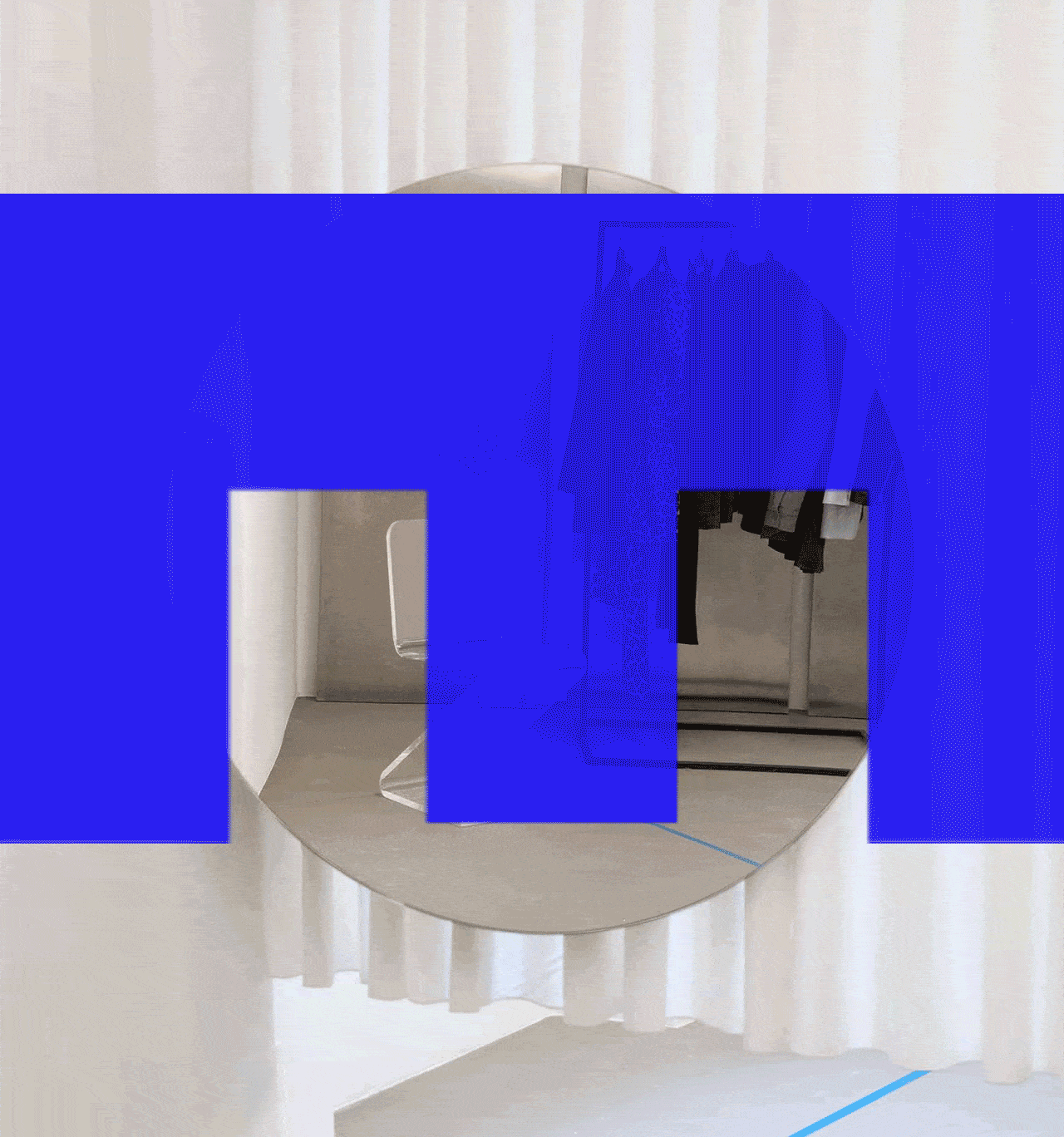 Welcome to ELLIS ROSCH, a creative online multi-store created from a passion of curated contemporary fashion pieces from around the world – including a mix of smaller confident luxury labels to larger contemporary brands and designers.
We have a love for the craftsmanship in almost everything, and we like to get to know the unique story of each of our brands. In addition, we continually seek to work with brands that have sustainability and inclusion, on top of their agenda. We know we aren't there quite jet – but we strive to and will seek our best to be one of the best when it comes to our creative concepts.
"Ellisrosch.com a go-to place for all kinds of fashion nerds – and mankind.
ELLIS ROSCH is targeted at the contemporary and free customer with a conscious mindset. We believe that anyone should be able and have the right to wear anything they want to wear, therefore our vision is that our selection meet everyone – containing; ready-to-wear, shoes and accessories.
While having fun picking out coveted styles, we are of course always dead serious when it comes to our mission of putting together a magnificent and well-curated selection of empowered premium pieces for our customers. In our assortment we always strive to offer a range of accessible luxury to more exclusive designs so that everyone can enjoy visiting our virtual house.
Points for the loyal ones
We know the value of a returning customer, and therefore we have introduced a free loyalty program, meaning that all customers get the chance to earn points on their purchases. These points can be used as payment at checkout.
Read more here. 
Based in Copenhagen, the people at ELLIS ROSCH are ignited by energy, positivity, and shared values. We strive to always welcome what is new, meaning that we are on top of the things happening within the fashion industry as well as in the field of E-commerce.
Welcome and enjoy
your browsing >