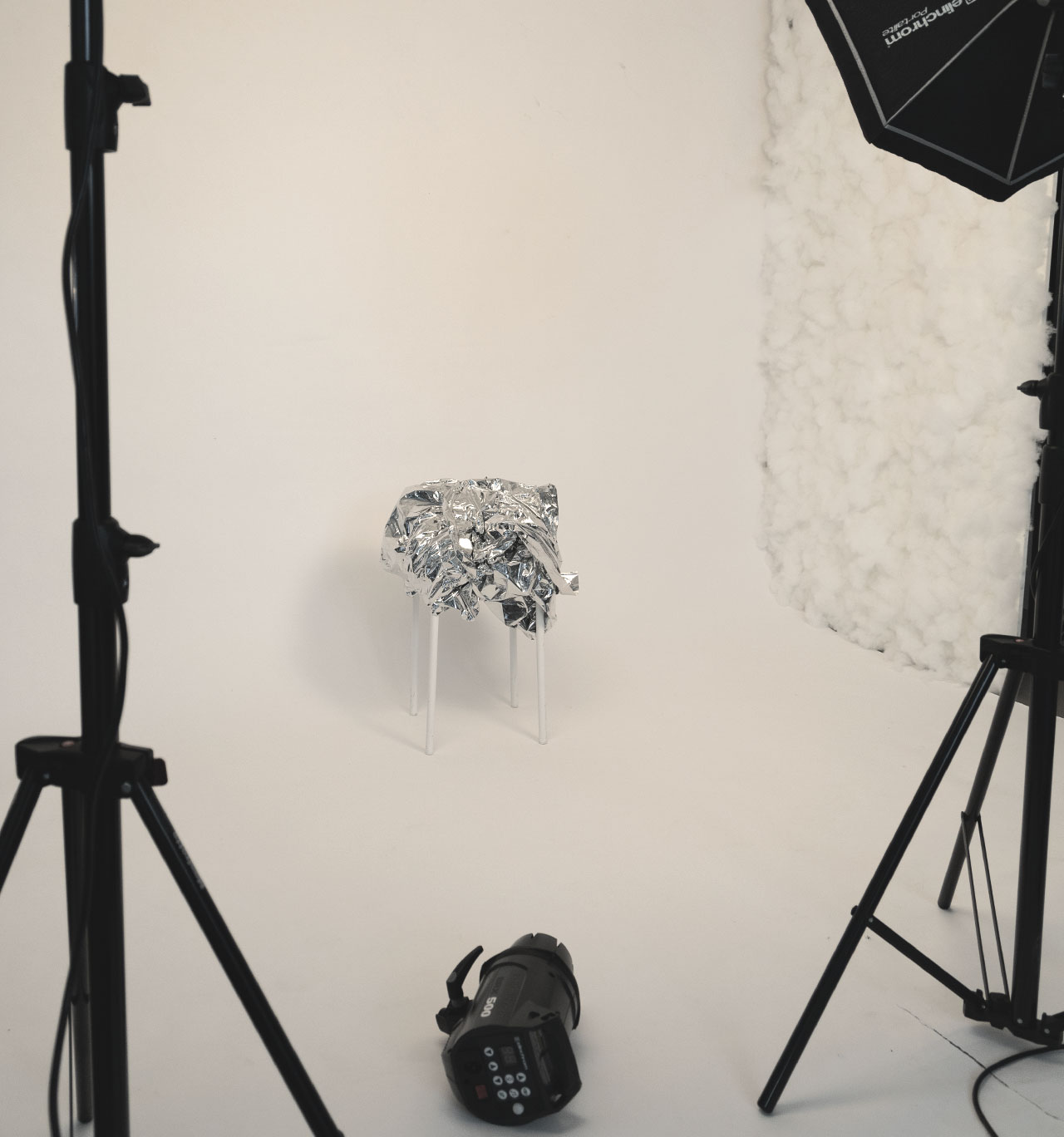 Want to be part of the journey?
We are often looking for more hands to help us take ELLIS ROSCH to new heights. Read more about how to become one of us below.
Don't be shy – send us an e-mail If there are no open positions to see on this page, you are more than welcome to contact us anyway. We are always interested in meeting new talented people who can potentially take part in taking ELLIS ROSCH to the next level.
Please send your application to: [email protected]
ELLIS ROSCH is an international web store based in Copenhagen. Via the platform, users from all over the world can shop within the categories of designer fashion and accessories, and all products are curated to offer a unique and modern assortment.
Our products are presented along with inspiring guides, videos, and articles, and our users have access to unique services – including fast delivery, free returns*, loyalty awards, and tailoring service.
ELLIS ROSCH is driven by a passionate team, and our ambitions are high across the entire company. Therefore, we focus on intern education, and we are working with freelance specialists as well as extern agencies. We always make sure to keep up with changes and innovation within the e-commerce business, because we want to be the best at what we do.