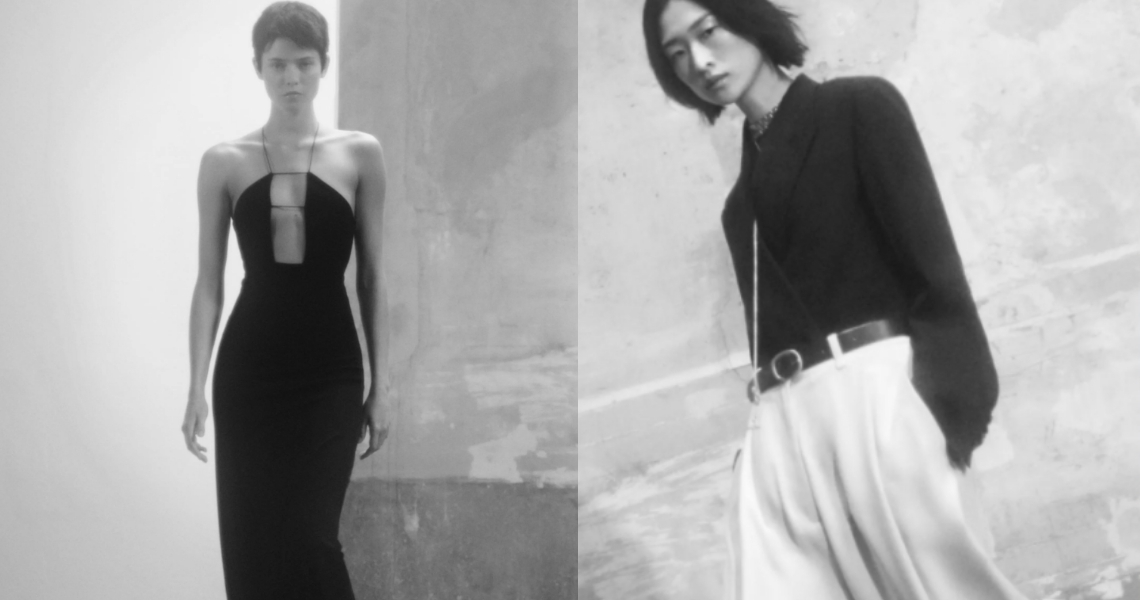 Victoria Beckham
Started out with 10 fitted dresses
Victoria Beckham founded her eponymous fashion brand in 2008. Her first collection she designed consisted of 10 form-fitted dresses, which she created in her own small studio in London. Since then, the brand has expanded, and today it entails two ready-to-wear lines, footwear, and accessories, which are sold in more than 450 stores across 50 countries.
Clean cuts and luxurious materials
The brand is a result of Victoria Beckhams own personal style and desire to help women get dressed for every part of their lives. The style has a distinctive character, which is expressed through sharp tailoring and sophisticated silhouettes. Today, the brand is considered as the voice of modern minimalism, where clean lines and luxurious materials speak for themselves.
This brand is coming soon. Stay tuned!
Sorry, the brand you're looking for is getting prepared to go online and it's way!
In the meantime – browse….