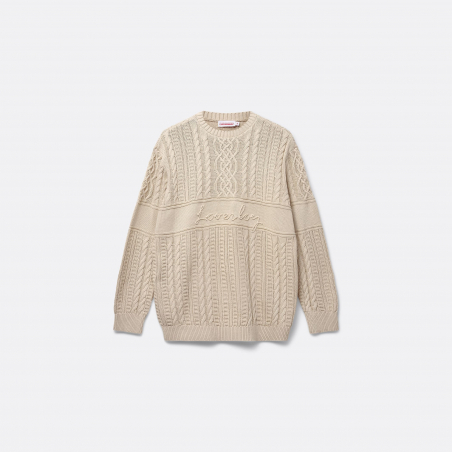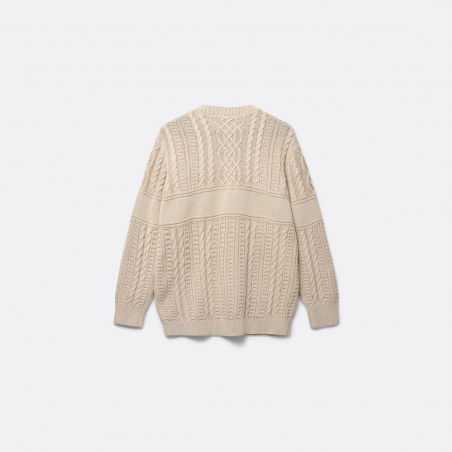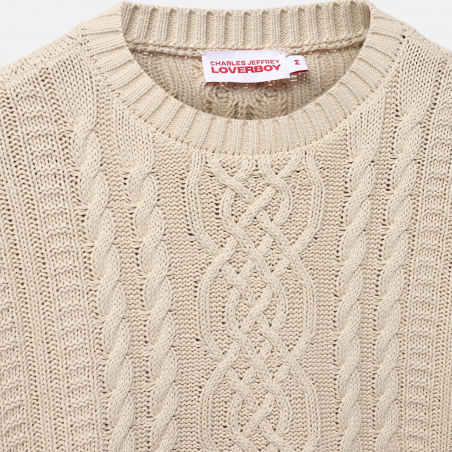 About Charles Jeffrey Loverboy
Charles Jeffrey Loverboy is a British fashion and lifestyle brand founded in 2016 by the young and talented designer Charles Jeffrey. A graduate of Central Saint Martins in London, Jeffrey is known for his rebellious and extravagant aesthetic, often drawing on sub and club culture.
Charles Jeffrey is also known for his use of theater and performance in his presentation of the collections, this makes the collections bold and has broken various conventions in the fashion industry. One of them is the masculine and feminine norms, where he works to blur the traditional approach to men's and women's styles, resulting in collections that can be worn across both genders. The brand has received positive reviews for its approach to daring silhouettes and has been featured at fashion weeks around the world.
Charles Jeffrey Loverboy