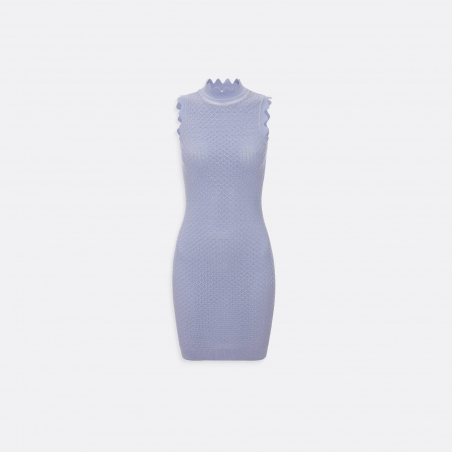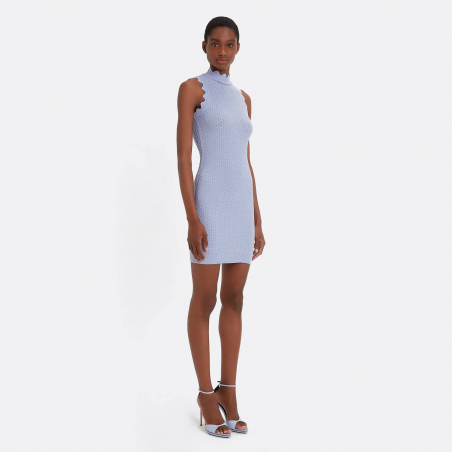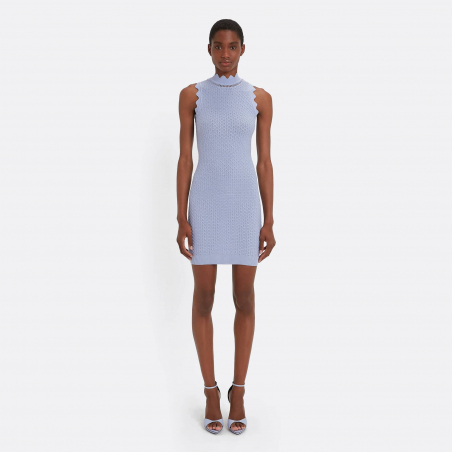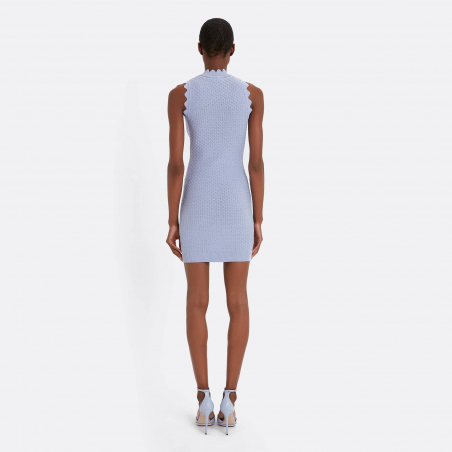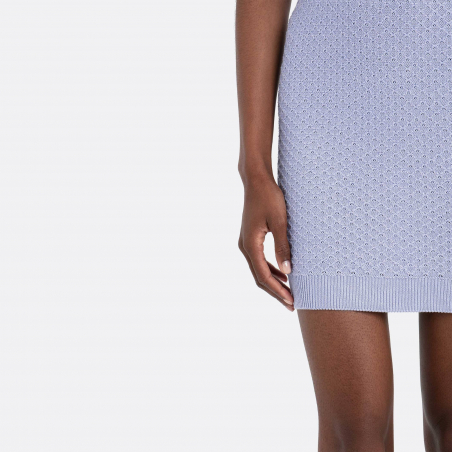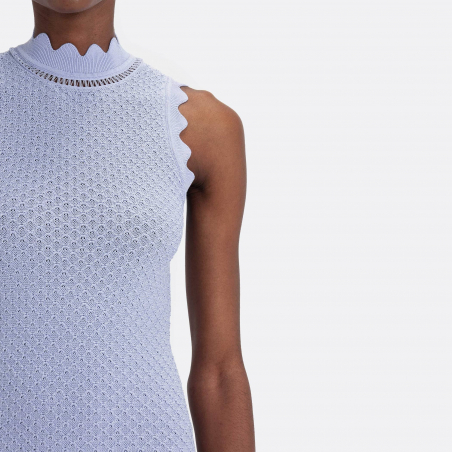 About Victoria Beckham
Victoria Beckham founded her first Ready-to-Wear collection in 2008. Victoria Beckham's brand began with Beckham's personal style evolution. Throughout her time in the spotlight as a Spice Girl, she gained recognition for her fashion choices and became a fashion icon in her own right. This paved the way for her to pursue a career in the fashion industry.
The first collection Victoria designed consisted of 10 fitted dresses, dedicated to quality, cut, and fit, and was made in her own small studio in London and then presented on the runway at New York Fashion Week. Since then, the brand has expanded to include not only ready-to-wear, but also shoes, bags, and accessories, as well as her VB Body collection inspired by shapewear.
Victoria Beckham