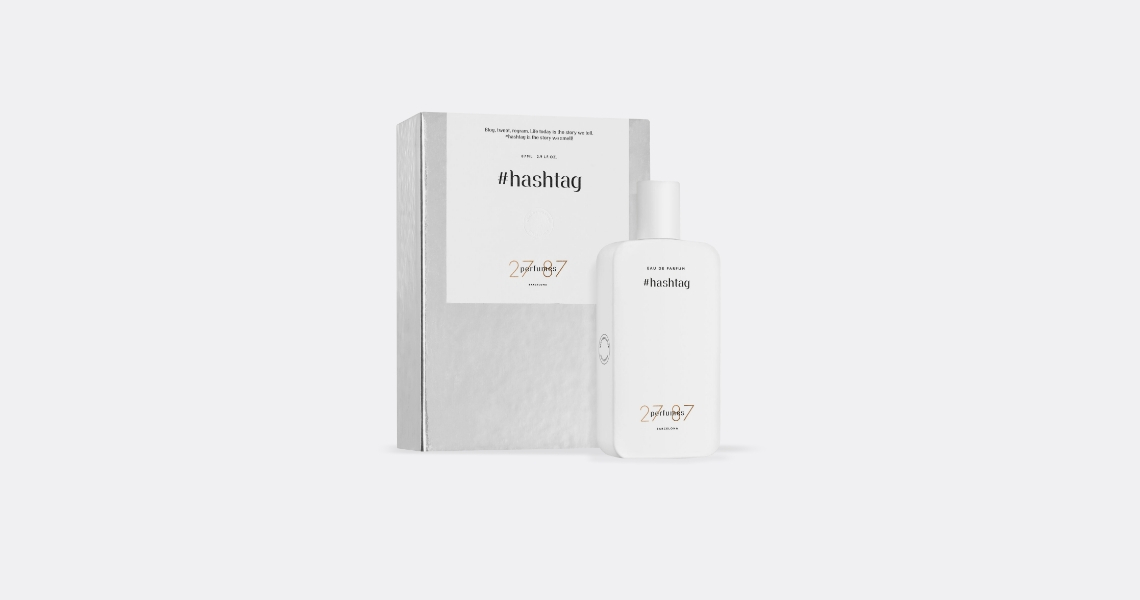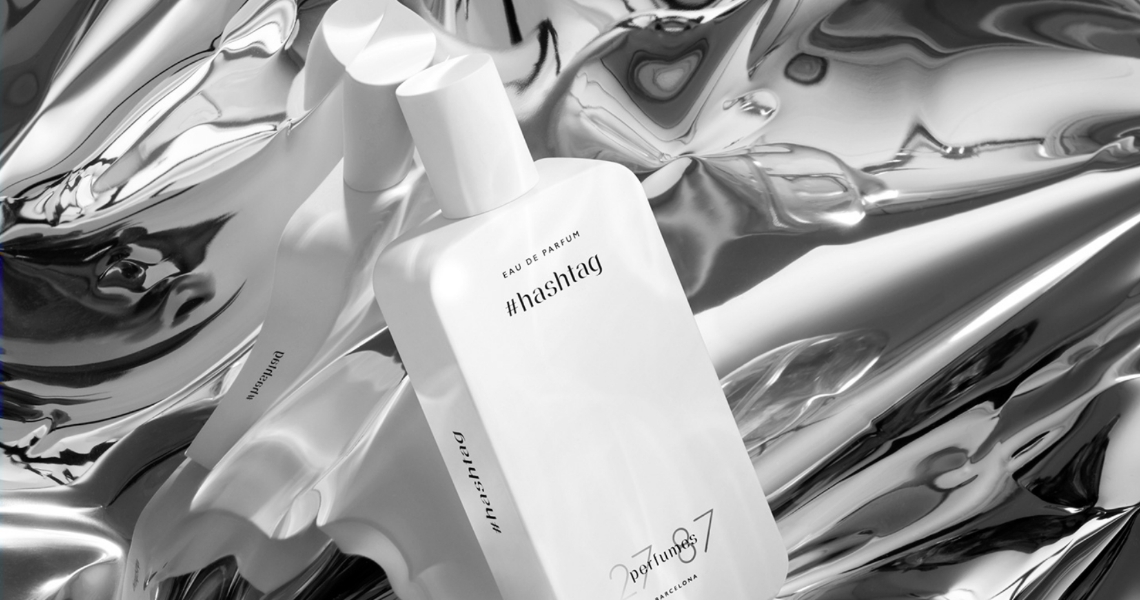 27 87 Perfumes
Co-creation, quality and art
Romy Kowalewski founded 27 87 Perfumes in 2016 and began a new era of perfume-making based on her philosophy of co-creation, quality and art. It is the present moment counting, and it is our youthful view on that present moment, which has true meaning.
A mirroring of emotions and thoughts
27 87 paints a portrait of 21st-century youth culture with its four perfume lines, each of which represents a certain state of mind. Our modern lifestyle is encapsulated in every drop and each perfume is created to enhance and illustrate the presence we experience in our individual realities. Come on a journey and explore sensuous avant garde perfumes and uncompromising philosophy. 27 87 Perfumes is a brand that has attracted worldwide attention and wide-spread renown. It represents the world as the young see it and mirrors the emotions and thoughts that exist in all of us.
27 87 Perfumes
Regular price
DKK880.00
Price
DKK440.00
27 87 Perfumes
Regular price
DKK880.00
Price
DKK440.00