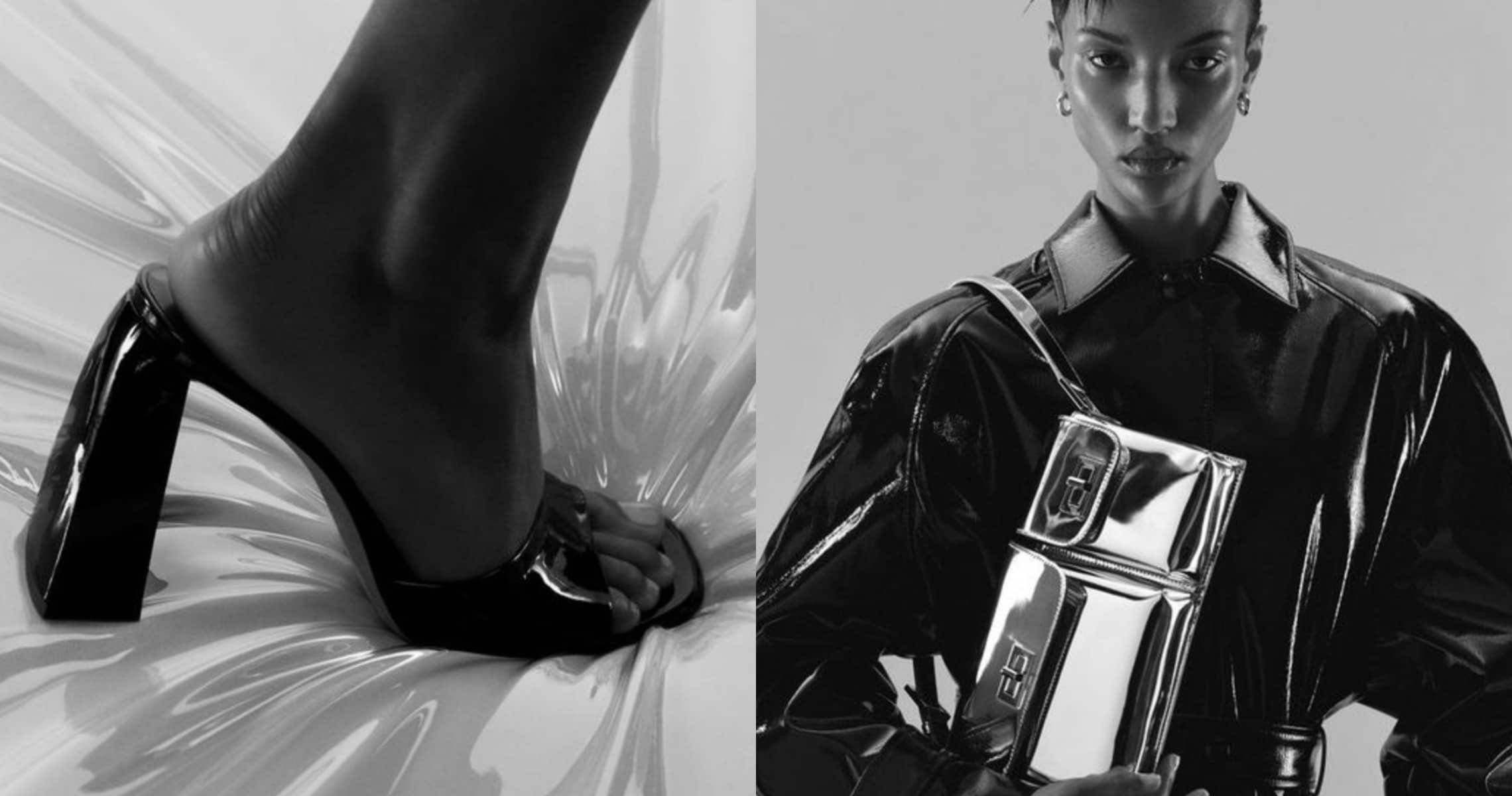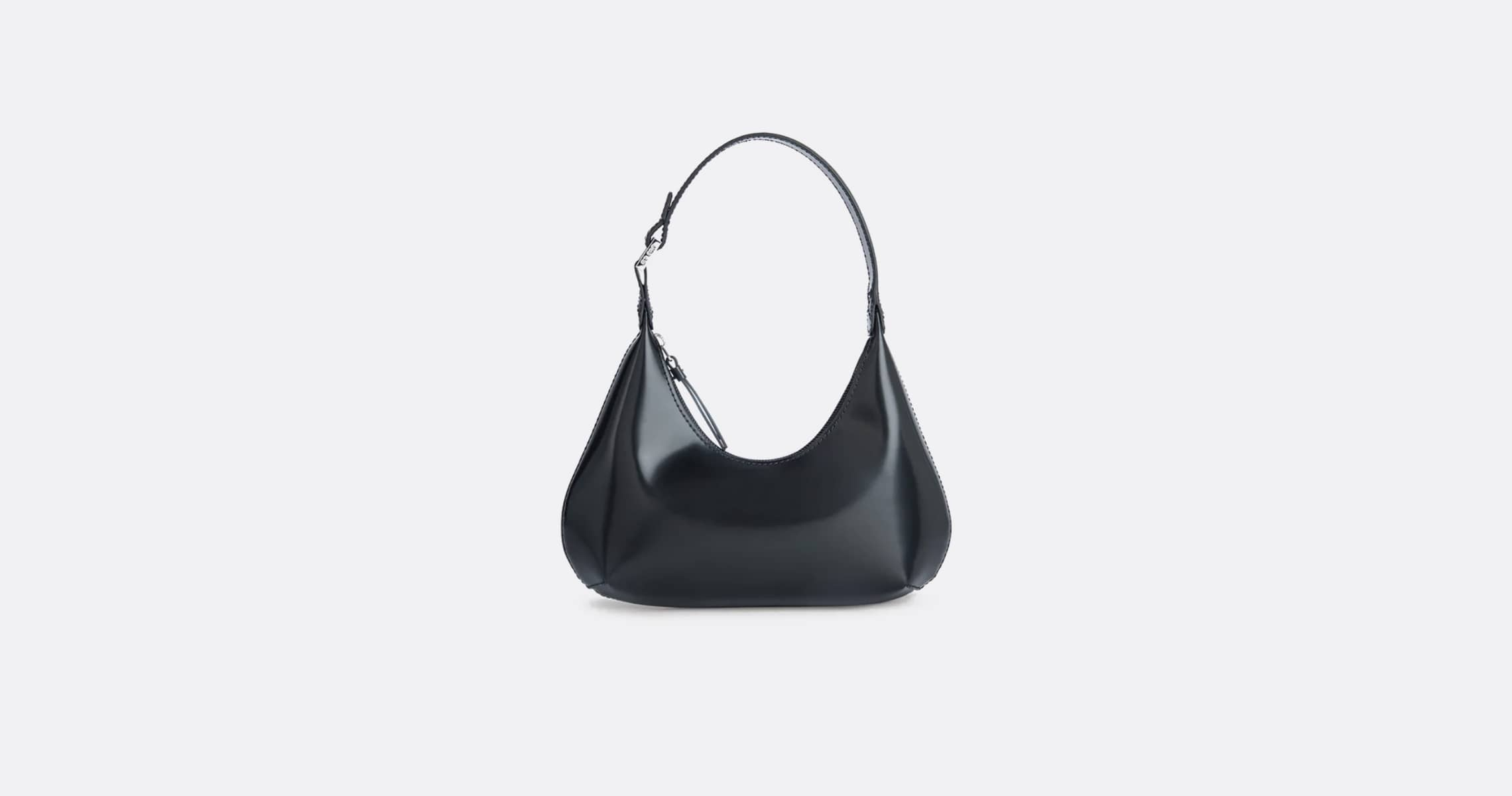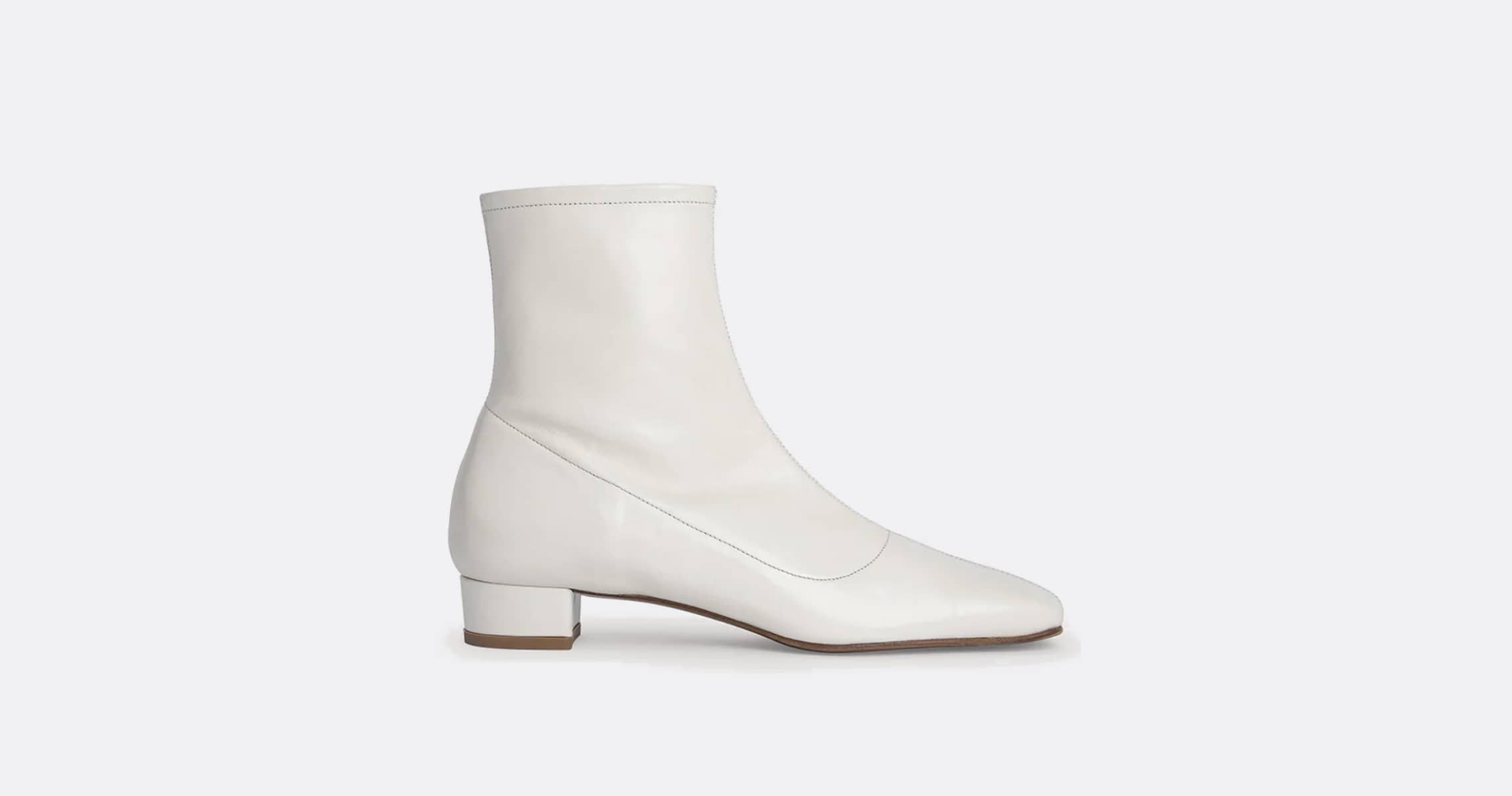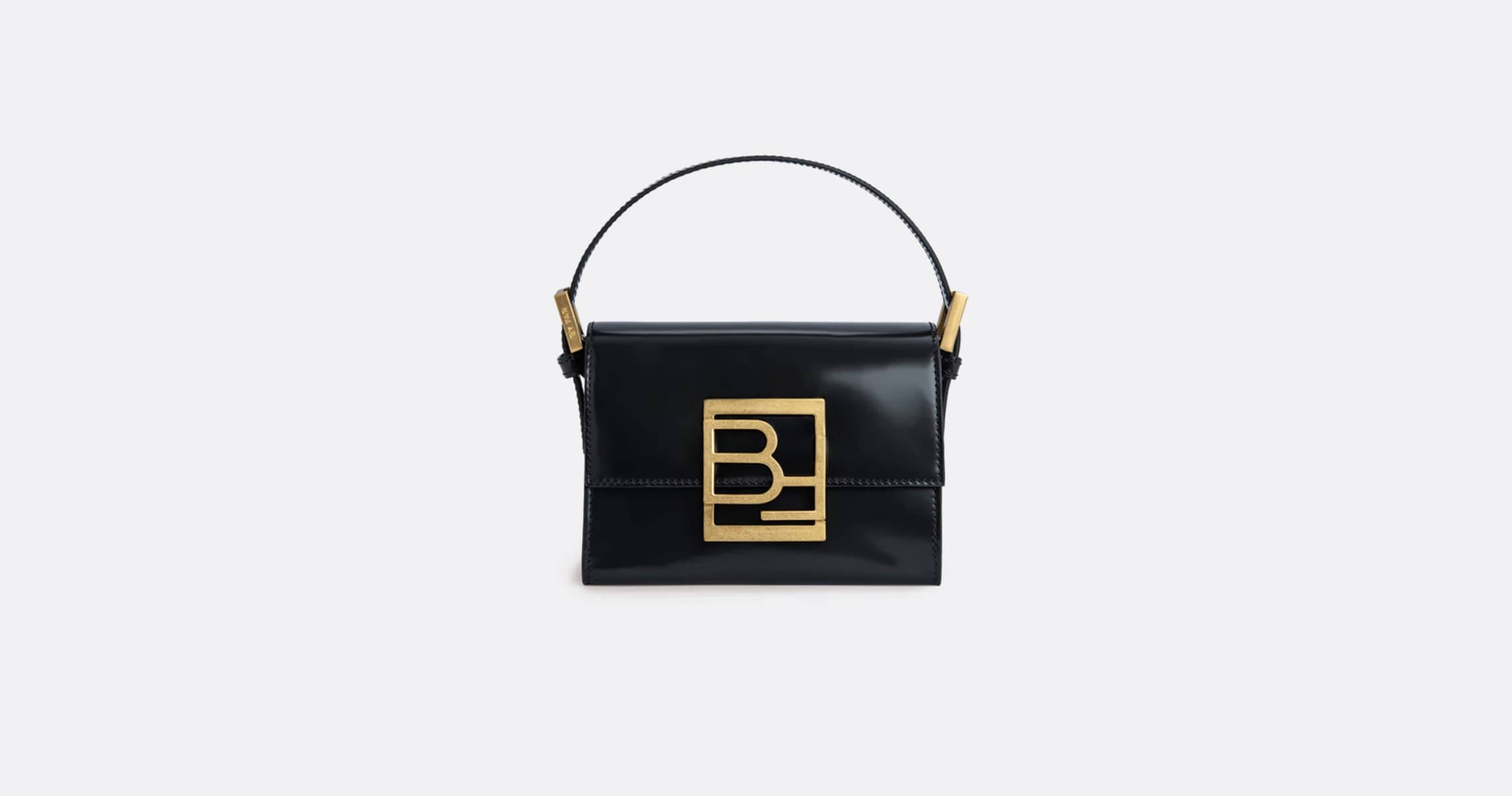 BY FAR ( Coming )
BY FAR is a contemporary fashion label, founded by three friends—Sabina Gyosheva, Denitsa Bumbarova, and Valentina Ignatova—in 2016. The brand quickly gained popularity for its stylish and minimalist designs, which drew inspiration from the '90s and early 2000s aesthetics. BY FAR is known for its high-quality leather goods, including shoes, handbags, and fragrances.
The three founders, who come from Bulgaria, share a background in fashion and design. Sabina studied fashion design in London, Denitsa worked in the luxury fashion retail, and Valentina had experience in marketing and advertising. With their combined skills and shared passion for timeless designs, they decided to create their own label that would offer modern interpretations of classic silhouettes.
The name "BY FAR" was chosen as a representation of the brand's philosophy of creating enduring pieces that stand out from trends and transient fashion and are crafted with love. BY FAR is named after the founders' sons - Filip, Alec and Roman and basically means "Made with love". The label aims to offer designs that are both practical and elegant, blending nostalgia with contemporary sensibilities.
This brand is coming soon. Stay tuned!
Sorry, the brand you're looking for is getting prepared to go online. Stay tuned!
In the meantime – browse….