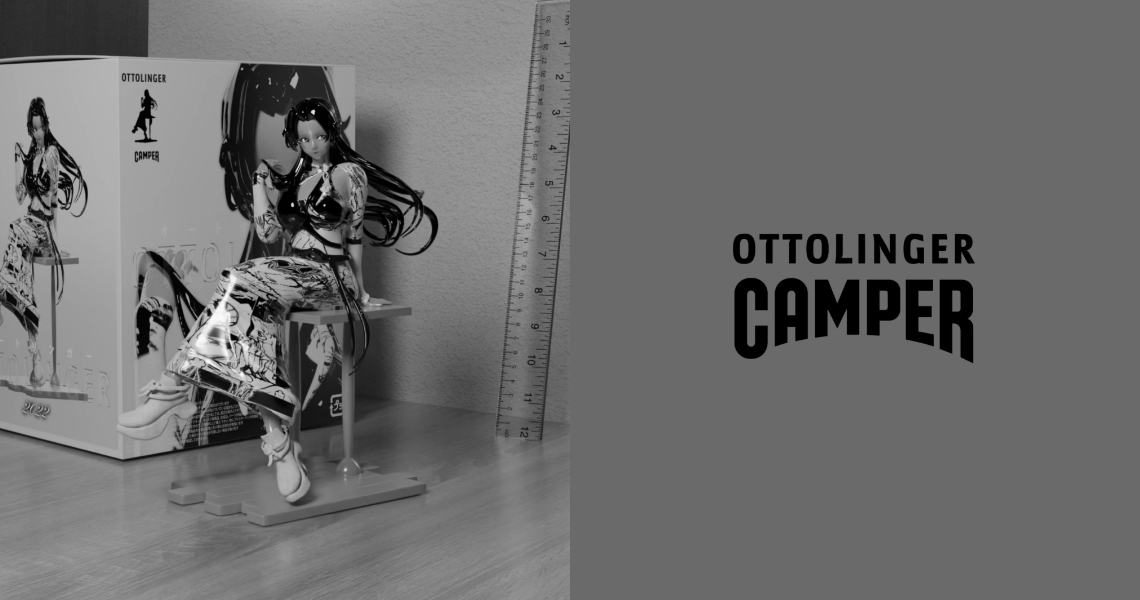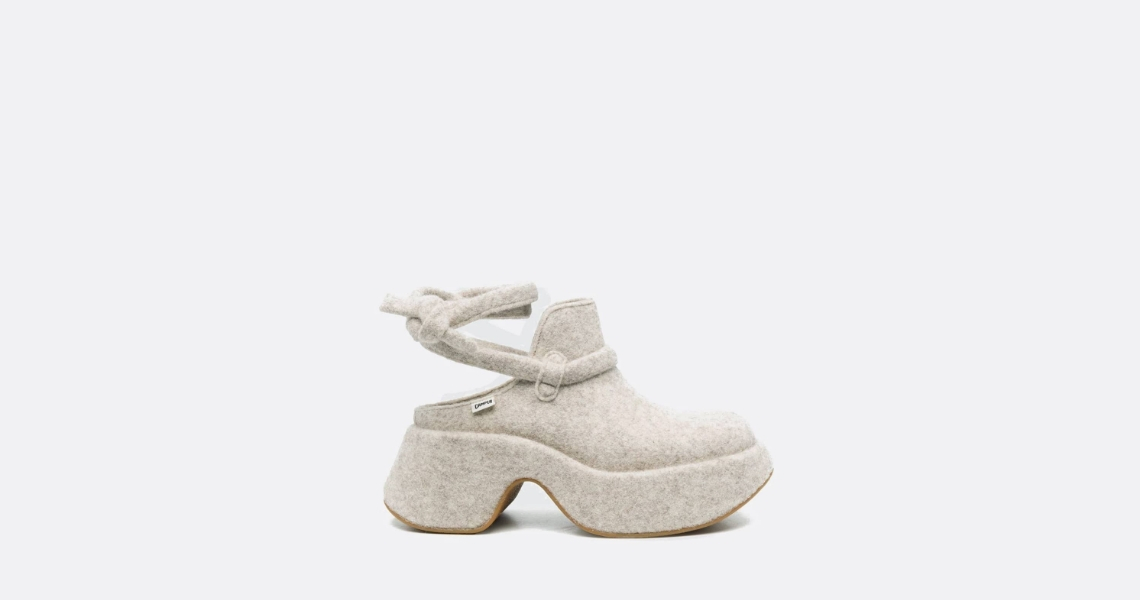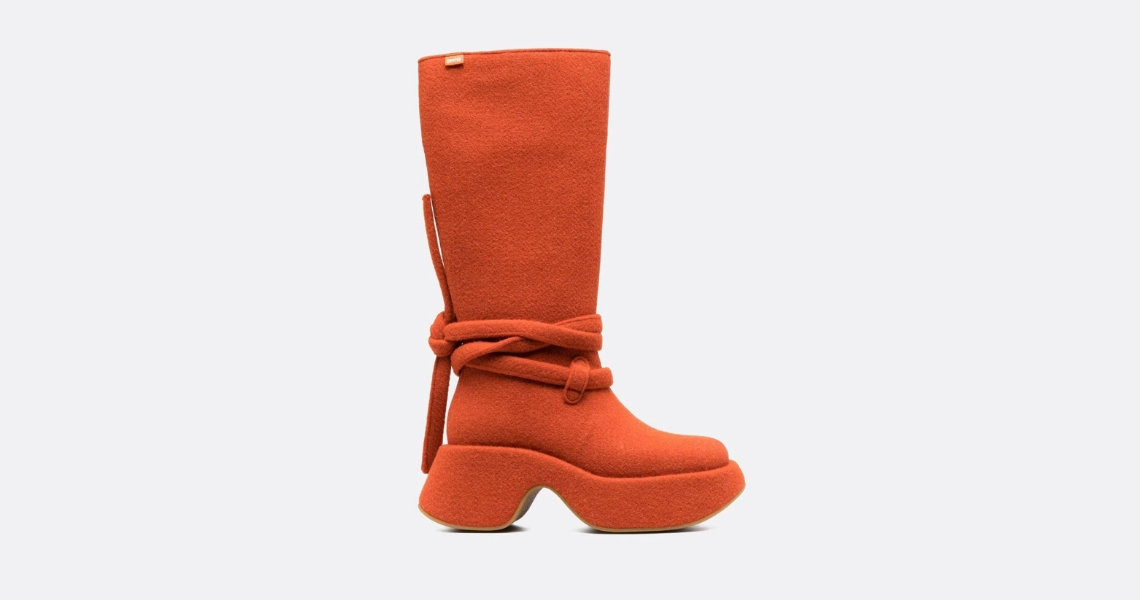 Ottolinger x Camper
Camper Together with Ottolinger
The berlin-based brand Ottolinger has teamed up with spanish Camper this year and the collab is a creatve culmination of well-designed clogs and boots for the cold season.
The AW capsule collection offers warm and cozy silhouettes made of a 75% recycled wool blend. The chunky designs shows sculptural bold shapes and chunky rounded volumes which are a perfect fusing between Ottolingers deconstructed signature design and Campers artish and aesthetic mind.
In the F/W 2022 collection you'll find a strappy clog and a high shaft slip-on  boot, including one enhanced with crisscrossing straps. All the shoes has water-repellent treatments and a hardwearing outsole add extra protection and warmth for winter.
Camper x Ottolinger is now available online. Browse, add and shop the exclusive collection down here.
Ottolinger x Camper
EU 37
/
EU 38
/
EU 39
/
EU 40
66 points
Ottolinger x Camper
Regular price
DKK1,679.20
Price
DKK1,175.44
EU 37
/
EU 38
/
EU 39
/
EU 40