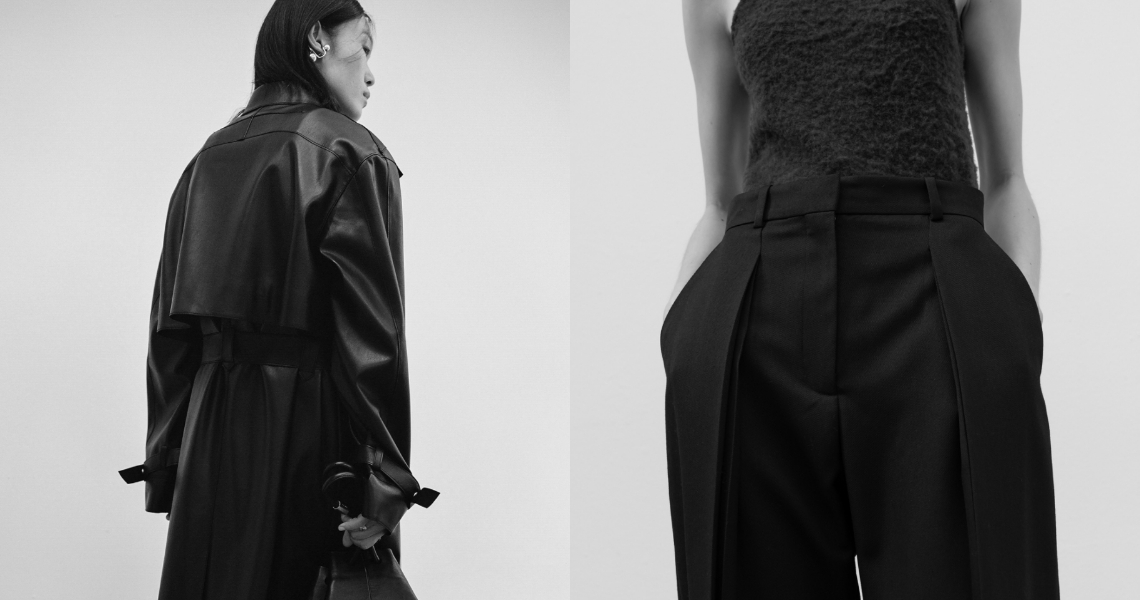 Low Classic
A minimalist approach into every fashion piece 
Low Classic offers ready-to-wear staples for every classic wardrobe. The minimalist and aesthetic label comes out of South Korea and with its modern assortment, the brand's primary philosophy is a coexistence of classism and wit. Low Classic seeks to combine simplicity and femininity through their clean and creative fashion pieces and with their simple approach and use of classic silhouettes, chic materials and innovative details the brand has established its voice as the new modern designer brand for all fashion-loving minimalists.
Character into every piece
Designer Myoungsin Lee embraces the simplicity and with her use of beautiful fabrics and eye for every detail she creates character into every single piece in Low Classics collections.
All the elevating fashion pieces are beautifully executed and sophisticated constructed. When browsing through the collections you will find the pleasure in exploring new classy wardrobe must-haves like; oversized blazers, ripped dresses, trench coats, loose pants, clean shirts, sharp designed bags and more.
Discover our edit of Low Classics collections of their clean clothing down here.
This brand is coming soon. Stay tuned!
Sorry, the brand you're looking for is getting prepared to go online and it's way!
In the meantime – browse….