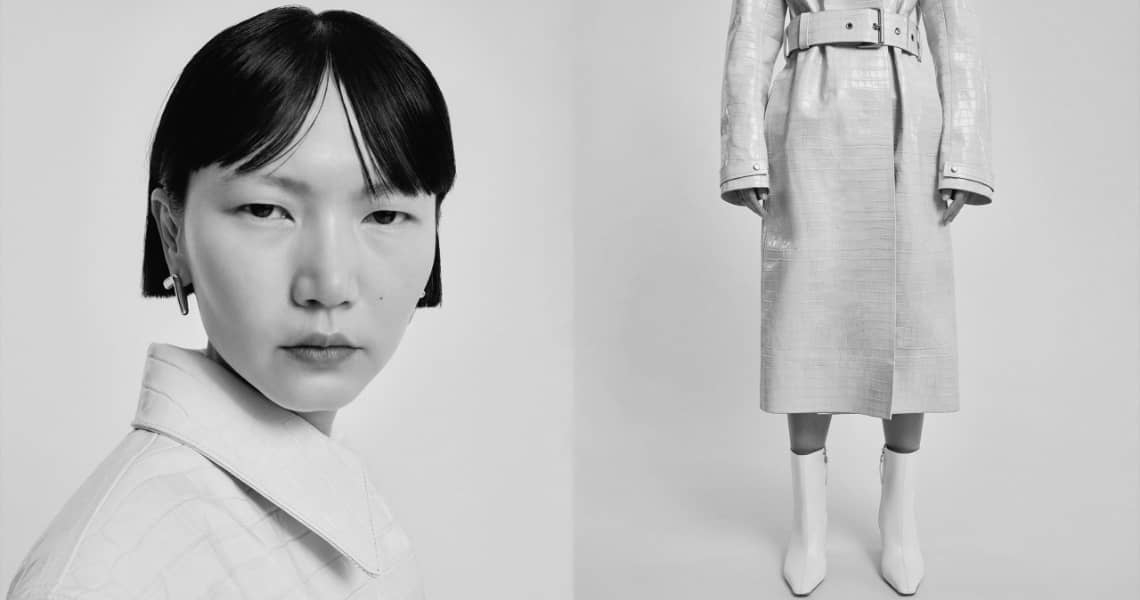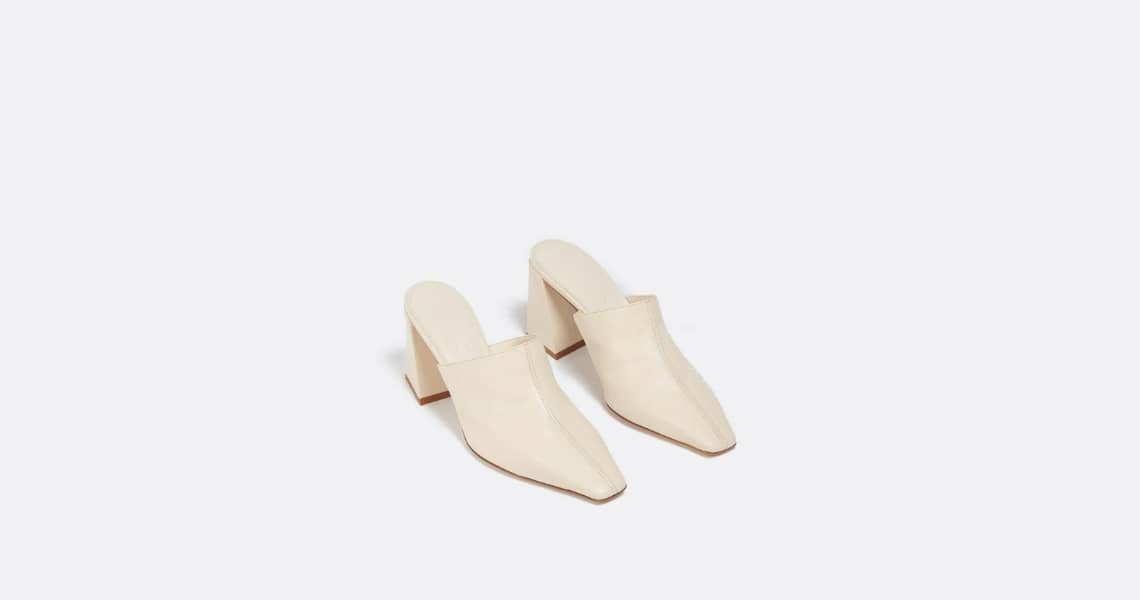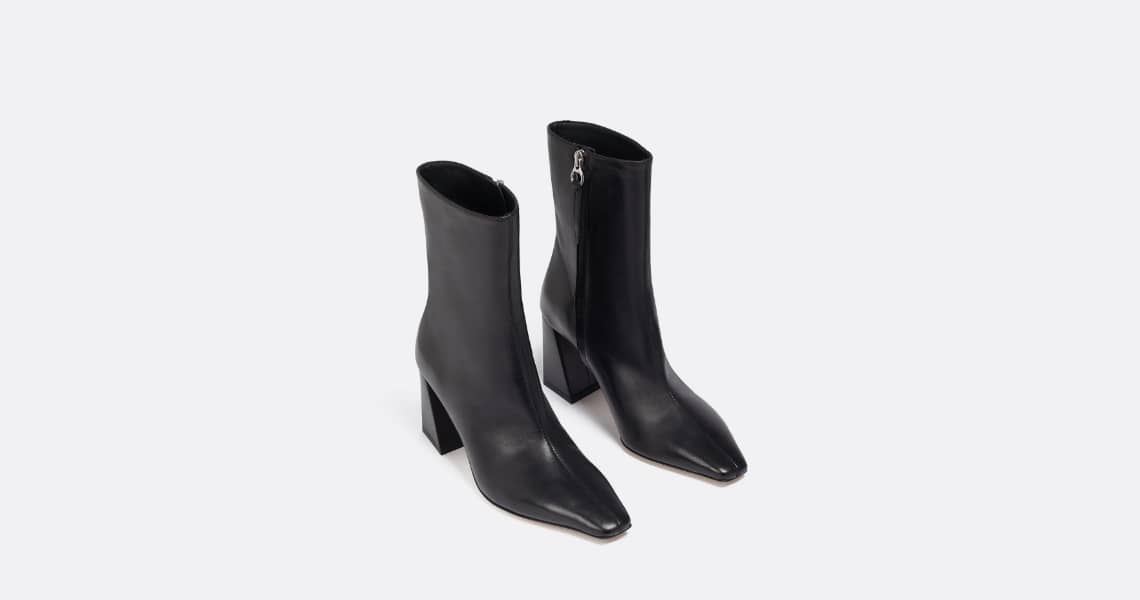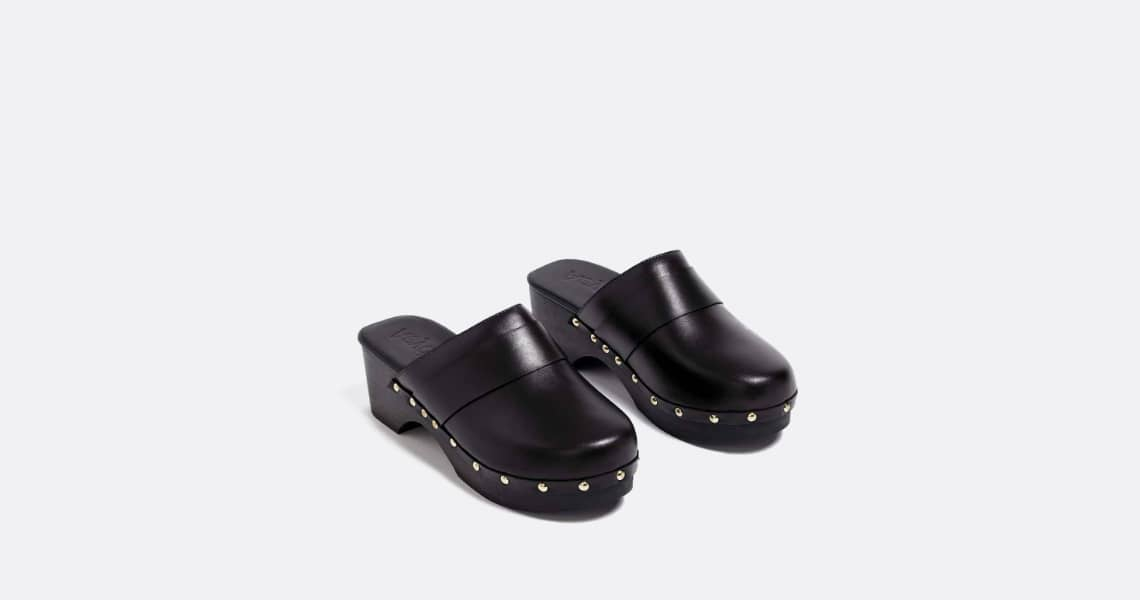 Aeyde
Founded in 2015 by designer Luisa Dames, Aeyde creates modern and luxurious footwear designed in Berlin and handmade in Italy. Aeyde's shoe collections are characterized by timeless and classic silhouettes, with chunky twists and fine details. With a wide range of different shapes and from everything to boots, stilettos, ballerinas, sandals, and loafers, you are guaranteed an essential piece for your style-conscious wardrobe.
Aeyde stands for timeless elegance - all the shoes in Aeyde's collections are refined and clean but designed in bold and strong shapes. Aeyde's shoe designs combine masculine and feminine silhouettes with ultra-beautiful and aesthetic details.
Discover all the stylish, cool, classic, and bold silhouettes from the brand here.
This brand is coming soon. Stay tuned!
Sorry, the brand you're looking for is getting prepared to go online. Stay tuned!
In the meantime – browse….