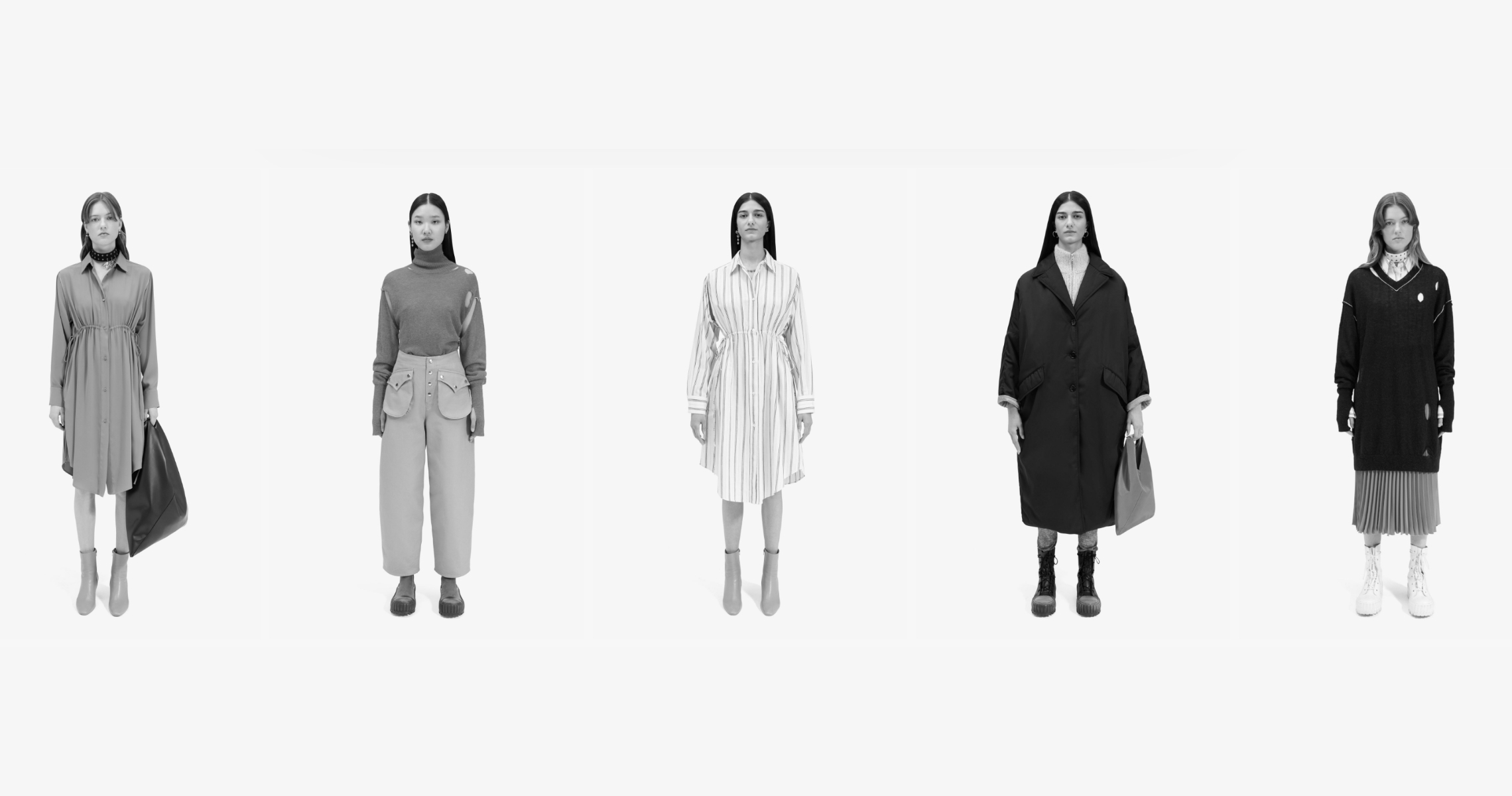 MM6 Maison Margiela
A promising designer
MM6 is a fashion line of the world-famous brand of Maison Margiela. Maison Margiela was established in Paris in 1988 by the Belgian Martin Margiela. The Belgium designer was educated from Antwerp Fashion Academy in 1979, and here he was part of Antwerp Six – a group of promising Belgium designers.
Minimalism plus a little humor
Before starting Maison Margiela, Martin Margiela worked as a designer for Jean Paul Gaultier for three years. When Maison Margiela was launched, the brand only represented a women's collection, and 10 years went by before the first men's collection was presented. Today, Maison Margiela is known for their minimalistic designs with surprising and cool detailing – and a bit of humor.
MM6 Maison Margiela
Regular price
DKK271.20
Price
DKK135.60
MM6 Maison Margiela
Regular price
DKK1,615.20
Price
DKK969.12
38 IT
/
40 IT
/
42 IT
/
44 IT
/
46 IT
MM6 Maison Margiela
Regular price
DKK1,135.20
Price
DKK567.60