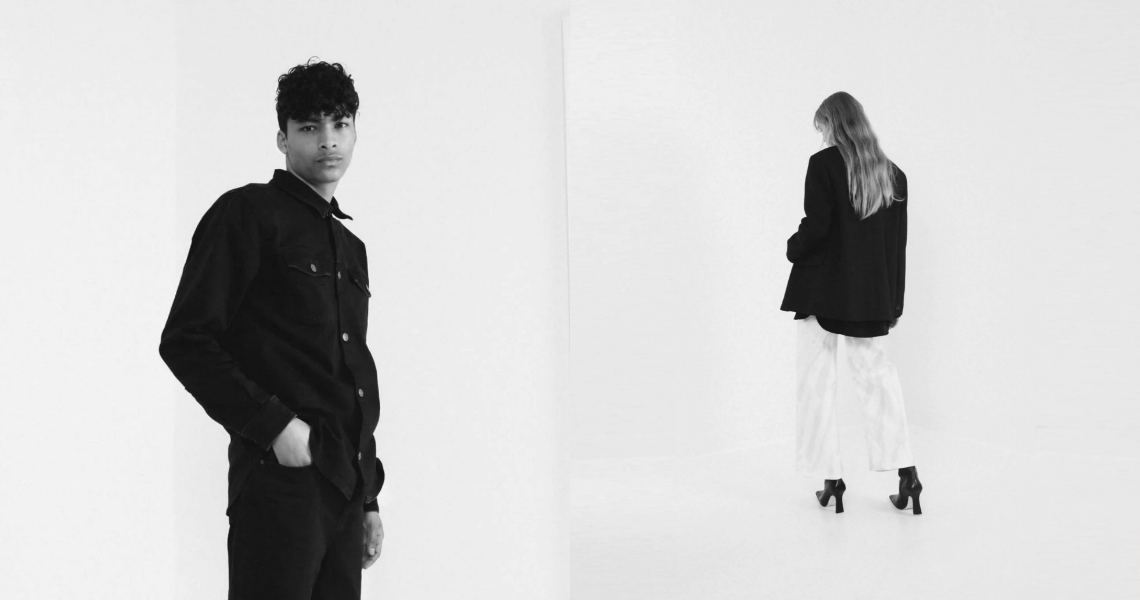 Won Hundred
Wanted to challenge the Scandinavian style
Won Hundred was founded in Copenhagen in 2004 by Nikolaj Nielsen. After working with fashion – mainly denim – for many years, Nikolaj wanted to create his own brand where all designs would move the boundaries for the Scandinavian minimalistic approach, but without losing their relevance.
Contributes to a greener mindset in fashion
The latest conscious initiative of Won Hundred is their Green Cross label, which indicates that an organic material has been used. By implementing Green Cross, Won Hundred wishes to contribute to a more sustainable fashion industry. In addition, Won Hundred uses GOTS-certified cotton and recycled materials in their collections.
This brand is coming soon. Stay tuned!
Sorry, the brand you're looking for is getting prepared to go online and it's way!
In the meantime – browse….