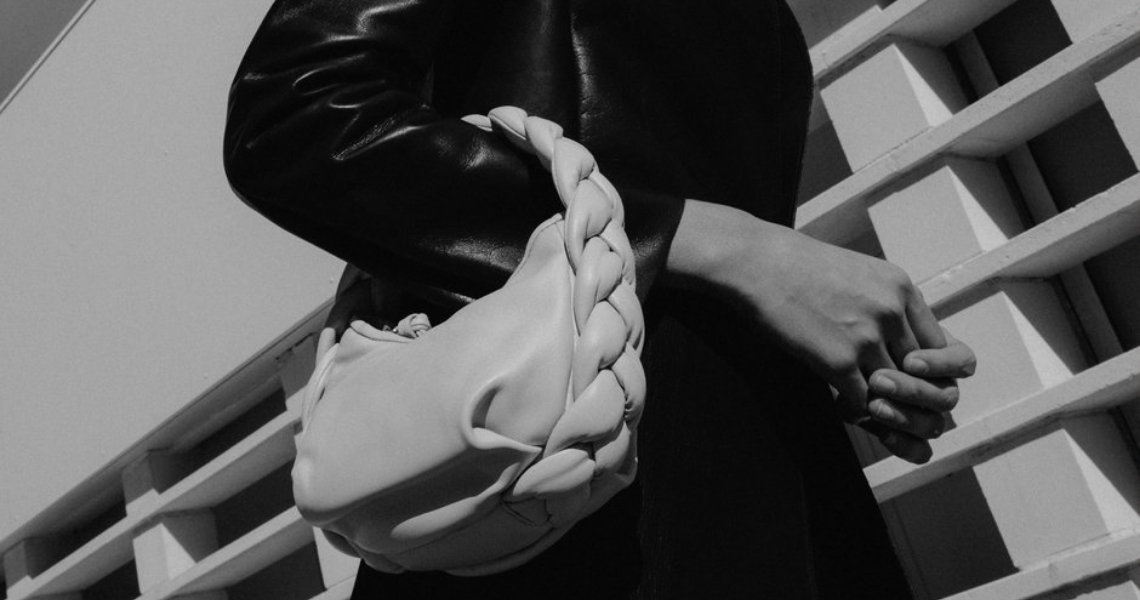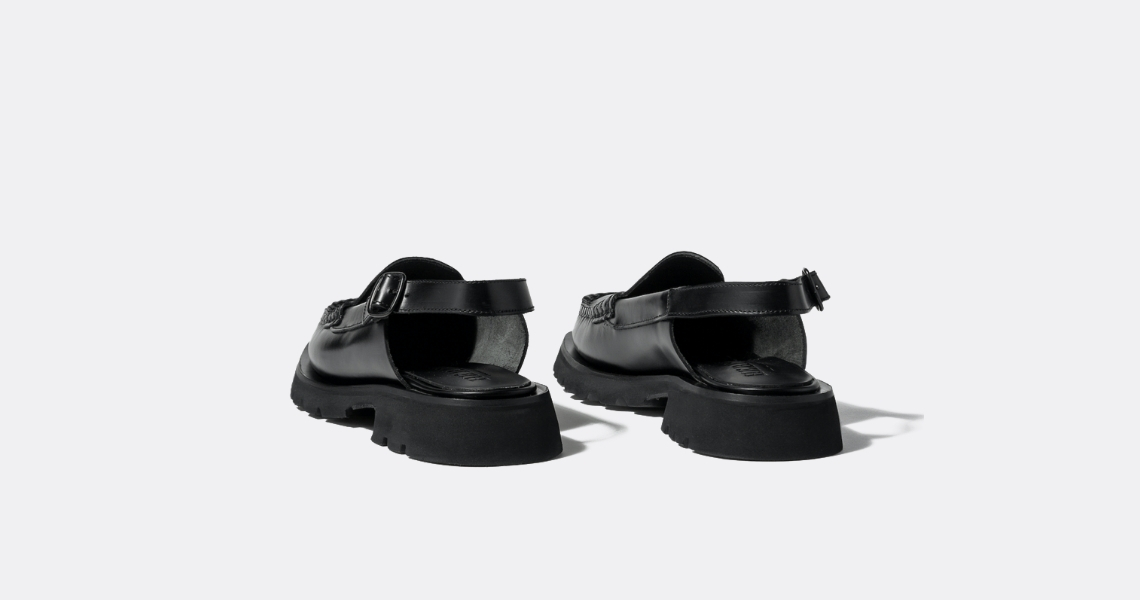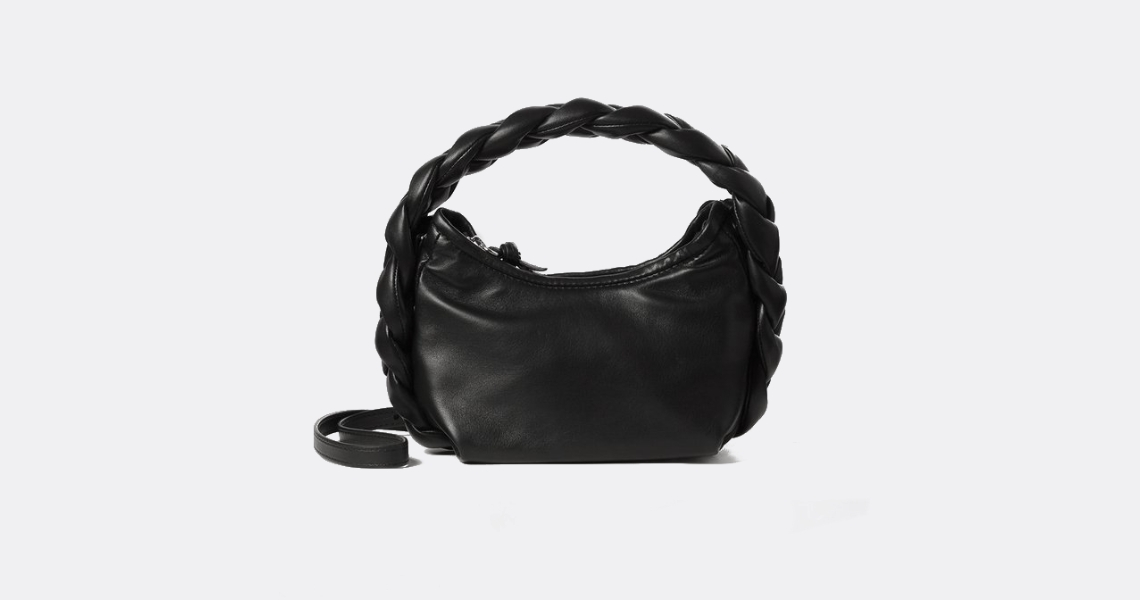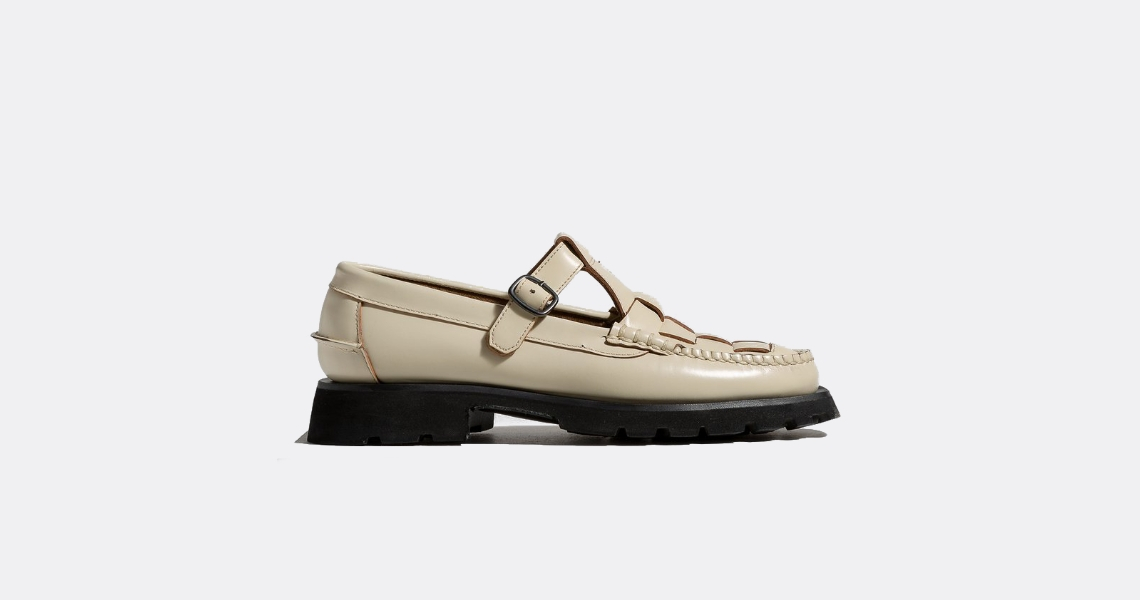 Hereu
Inspired by the Spanish Mediterranean landscape
Hereu is an accessory brand with Spanish roots. Spain plays a major role when it comes to the creation of pieces at Hereu. The brand finds inspiration in everything around the Spanish Mediterranean landscape: The iconic raffia bags or fish nets can be the inspiration of a pair of leather sandals from Hereu.
A nostalgic approach
The Hereu pieces are characterized with luxurious leather, impressive craftsmanship and an exotic color palette. Hereu has especially become known for creating braided leather sandals and sculptural bags. All pieces get locally produced, and the name Hereu means 'heir', referring to the vision of making products with a nostalgic approach.
Hereu
37 EU
/
38 EU
/
39 EU
/
40 EU
/
41 EU
Hereu
37 EU
/
38 EU
/
39 EU
/
40 EU
/
41 EU