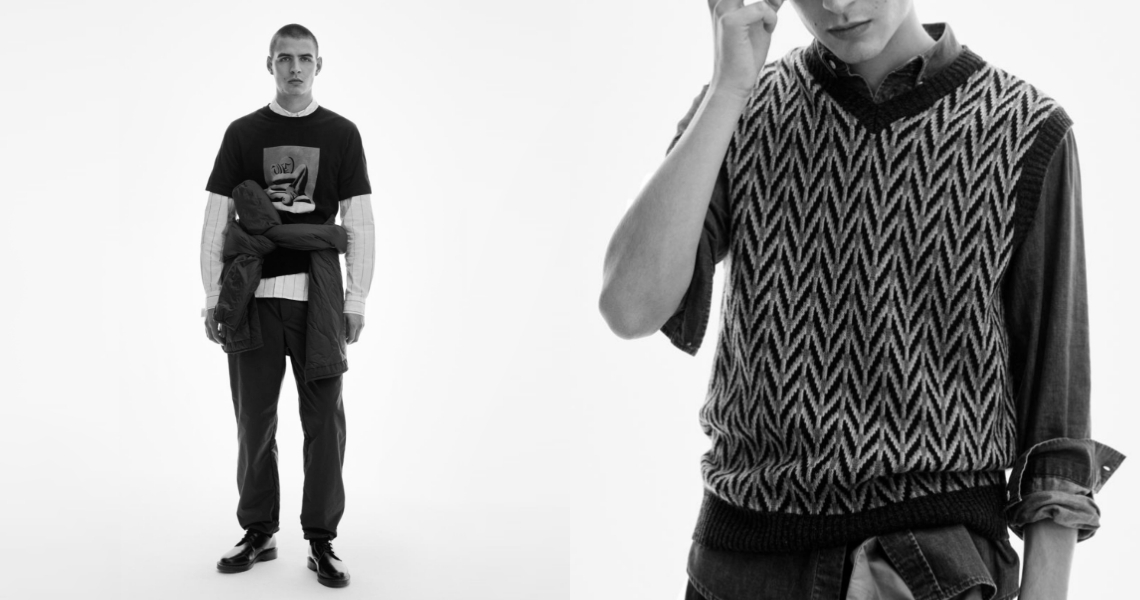 Wood Wood
Dedicated customers
Wood Wood is a Danish lifestyle- and menswear brand founded in 2002 by Karl-Oskar Olsen and Brian SS Jensen. The Copenhagen-based brand has since their beginning had a dedicated customer base, where the customers appreciate the brand's designs, which have resulted in more than 50 collaborations during the years with renowned brands such as Nike, LEGO, Disney, and Adidas. Today, Wood Wood has stores in Berlin and London as well as Aarhus and Copenhagen.
Tailored and sporty
The brand's designs have evolved around the 90's graffiti culture, and several of their styles still take inspiration from sport, art, music and other youth culture elements. Today, Wood Wood's design aesthetics have developed in a more sophisticated direction, where tailored silhouettes are mixed with a sporty streetwear style, which have legitimized that jeans and sneakers can easily be worn by the well-dressed man.
This brand is coming soon. Stay tuned!
Sorry, the brand you're looking for is getting prepared to go online. Stay tuned!
In the meantime – browse….