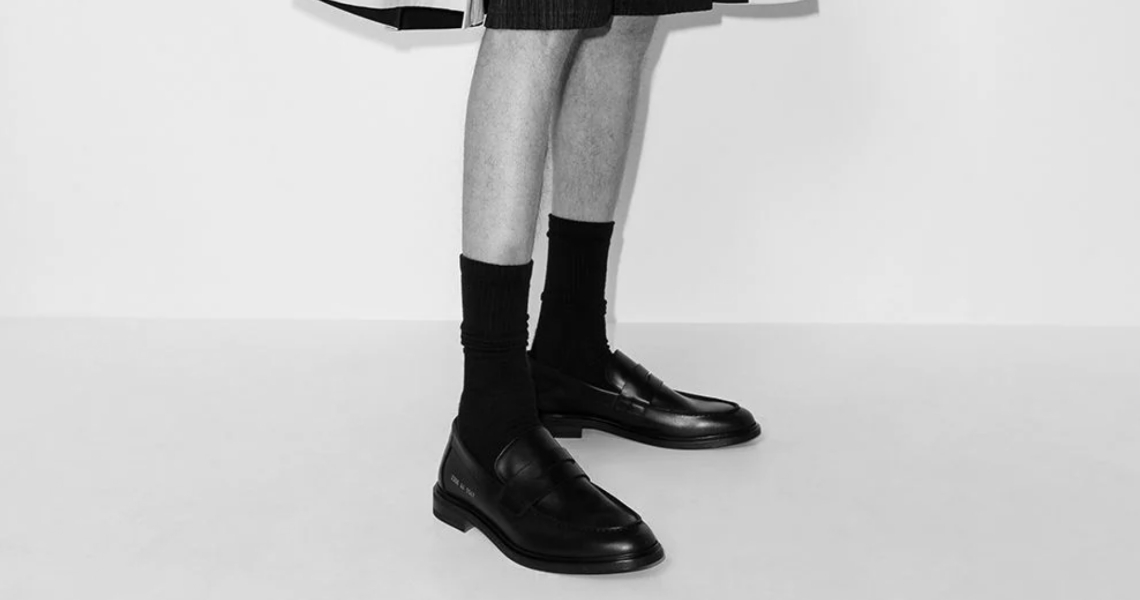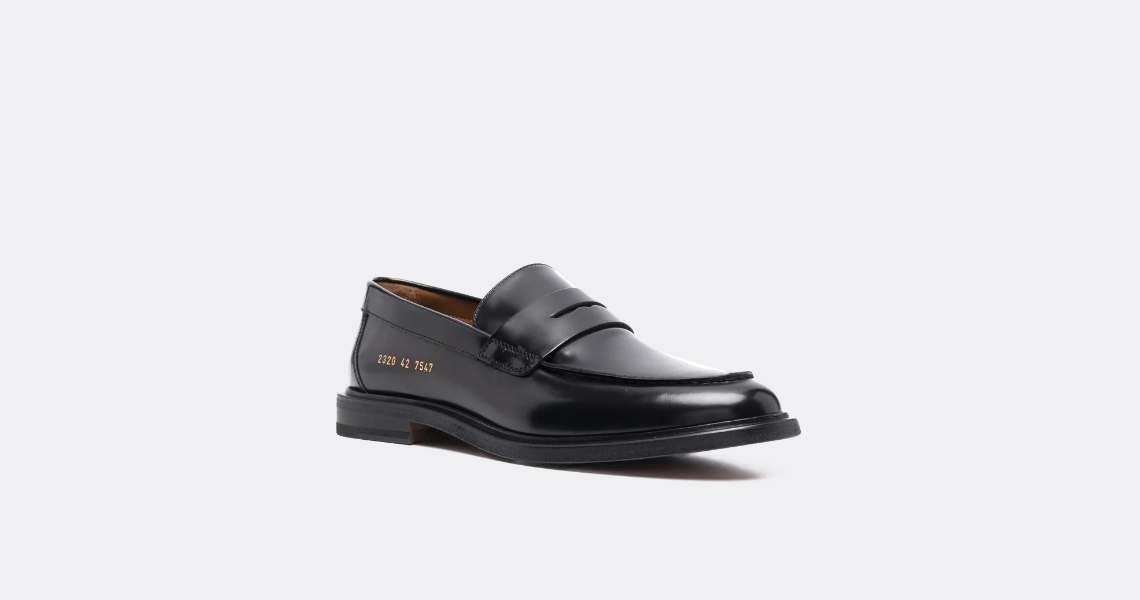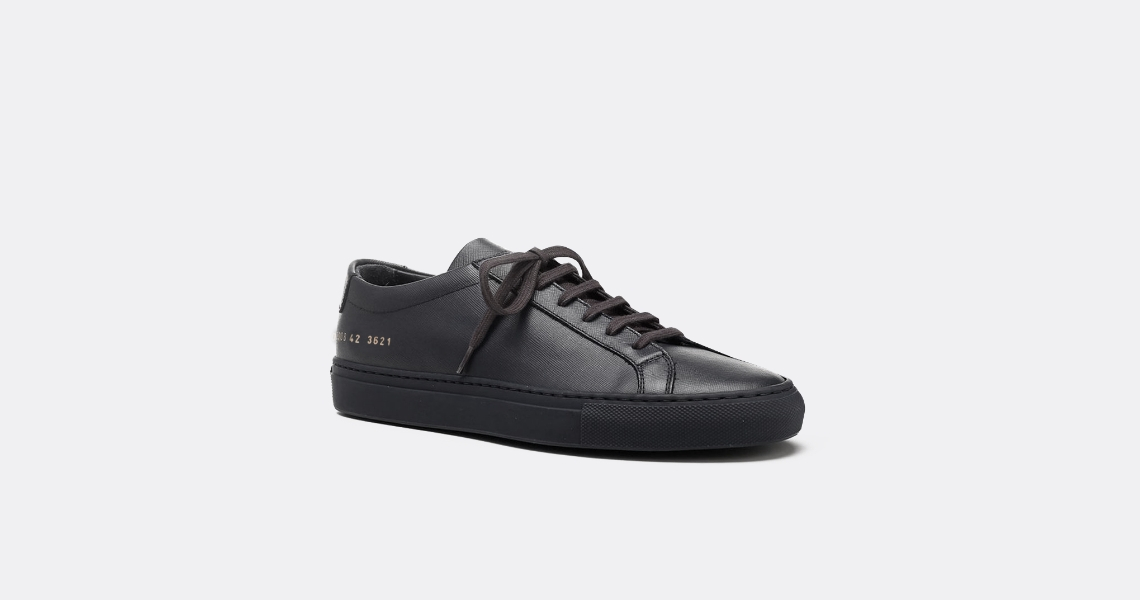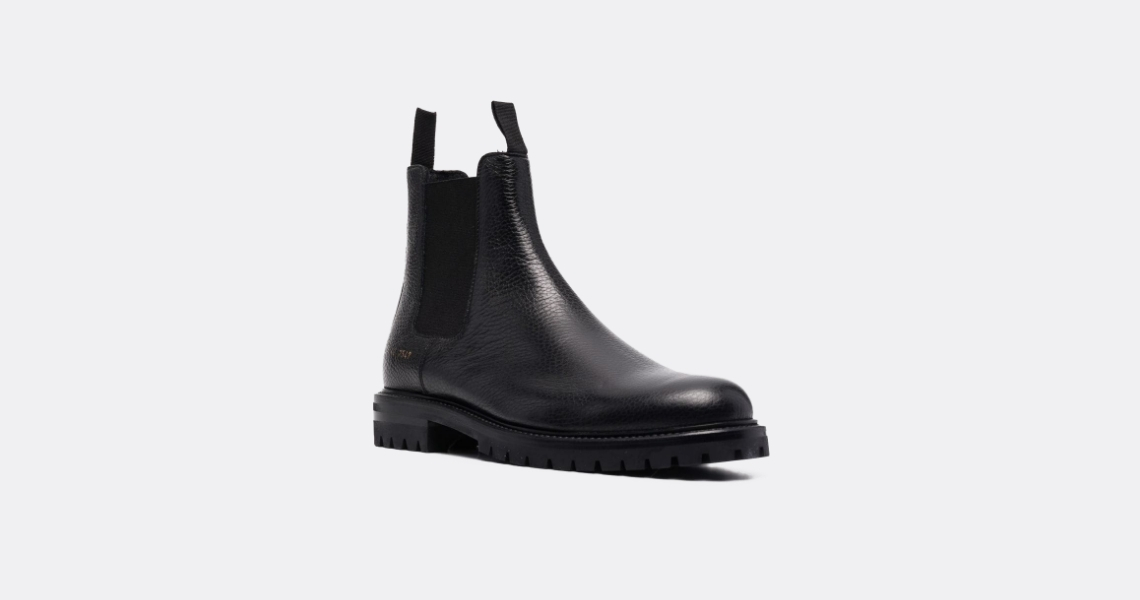 Common Projects
Created out of own needs
Common Projects was established in New York in 2004 by Prathan Poopat and Flavio Girolami. Today, the headquarters is still located in New York City, while the production takes place in Italy. The design duo created Common Projects because they felt a need for a pair of timeless sneakers that were comfortable to wear without compromising on the design.
Common Projects – literally
The brand name comes from the fact that the two designers often work on common projects. However, their shoe label is their biggest achievement, and they have especially become known for creating their iconic Achilles model, which is a timeless sneaker with a golden stamp at the side.
This brand is coming soon. Stay tuned!
Sorry, the brand you're looking for is getting prepared to go online and it's way!
In the meantime – browse….