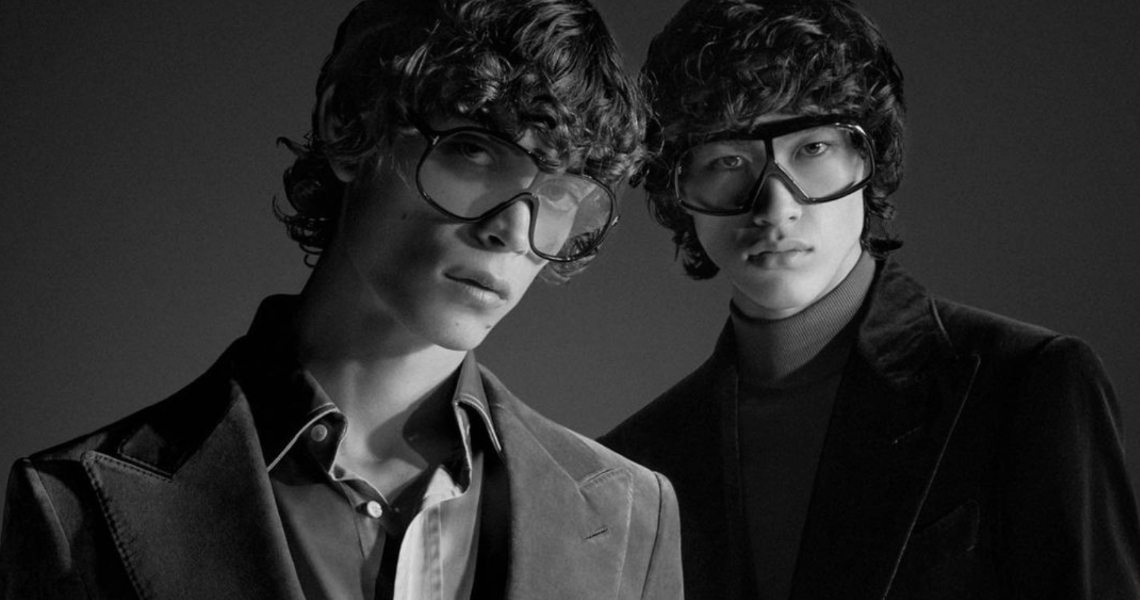 Tom Ford
Wanted to do as he pleased
After several years as the creative director at Gucci and YSL, Tom Ford chose to leave his position and instead launch his own company under the name The Tom Ford Brand, which was established in 2005. The designer had a burning desire to do exactly what he wanted, whether it concerned designs, marketing or anything in between. The vision went far beyond just designing clothes, and along the way perfumes, makeup and other accessories were launched.
Attention to details and sturdy materials
At the beginning of the brand's establishment, Tom Ford announced his partnership with optical firm Marcolin Eyewear, which was to handle the production and distribution of Tom Ford's new sunglasses designs. Marcolin Eyewear has, for more than 60 years, made sunglasses of the highest quality, all made in Italy and executed with detailed precision in sturdy materials. A pair of Tom Ford sunglasses is thus a pair of world-class sunglasses in which design and craftsmanship merge together in perfect unity.